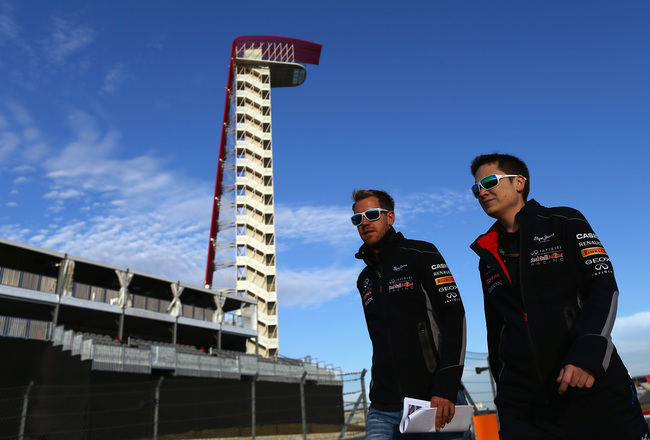 Cedar Creek, Texas a small community within Bastrop County. What natives like to call "their little wide spot in the road". Picturesque farms, ranches, single and 2 story homes dot this beautiful countryside. Cedar Creek has recently made its mark in Central Texas as a hot spot to live, work and play in the not quite so racy fast lane of Austin, Texas, thanks to the addition of the new Circuit of the Americas F1 Racing Track.
An ideal location if you are looking to purchase investment property, or start a new business in a growing community. Are you a racing enthusiast that just wants to be close to the Formula 1 Facility? As your real estate agent David Board Properties can assist you with purchasing land for business or investing, and homes for living.
Cedar Creek, Bastrop County is the perfect location for all of these ventures. With worldwide visitors flocking to the circuit for the F1 United States Grand Prix, mega concert events like Sting and the Austin Fan Fest, these events can only benefit your business.
If you are looking to purchase a home within close proximity to Austin, then Cedar Creek is a great choice for a location. Located just off of Highway 71, a short ride to Austin Bergstrom International Airport and Austin. With the new state of the art Cedar Creek High School-(which was awarded Academic Distinction by the Texas Education Agency), up and coming sports teams (Go Eagles), elementary, middle and intermediate schools and community programs. Cedar Creek is great choice if you have children. The small town feeling welcomes you as you visit local restaurants and shops many off the beaten path but well worth the trip.
Allow me, David L. Board to earn your business and represent all of your real estate needs in the Austin/Bastrop communities. I have lived and worked in Bastrop County for over 25 years and know the area like I know my own backyard. I represent buyers, sellers and those interested in leasing their home or commercial business. I also provide a referral service and assist with relocating to different cities or states. I can provide you with a custom guided tour of hundreds homes or land parcels available in the area based on your individual taste and family needs. Give me a call today to discuss what options are available to you and to schedule an appointment to see what I can do for you. I would be honored earn your business.