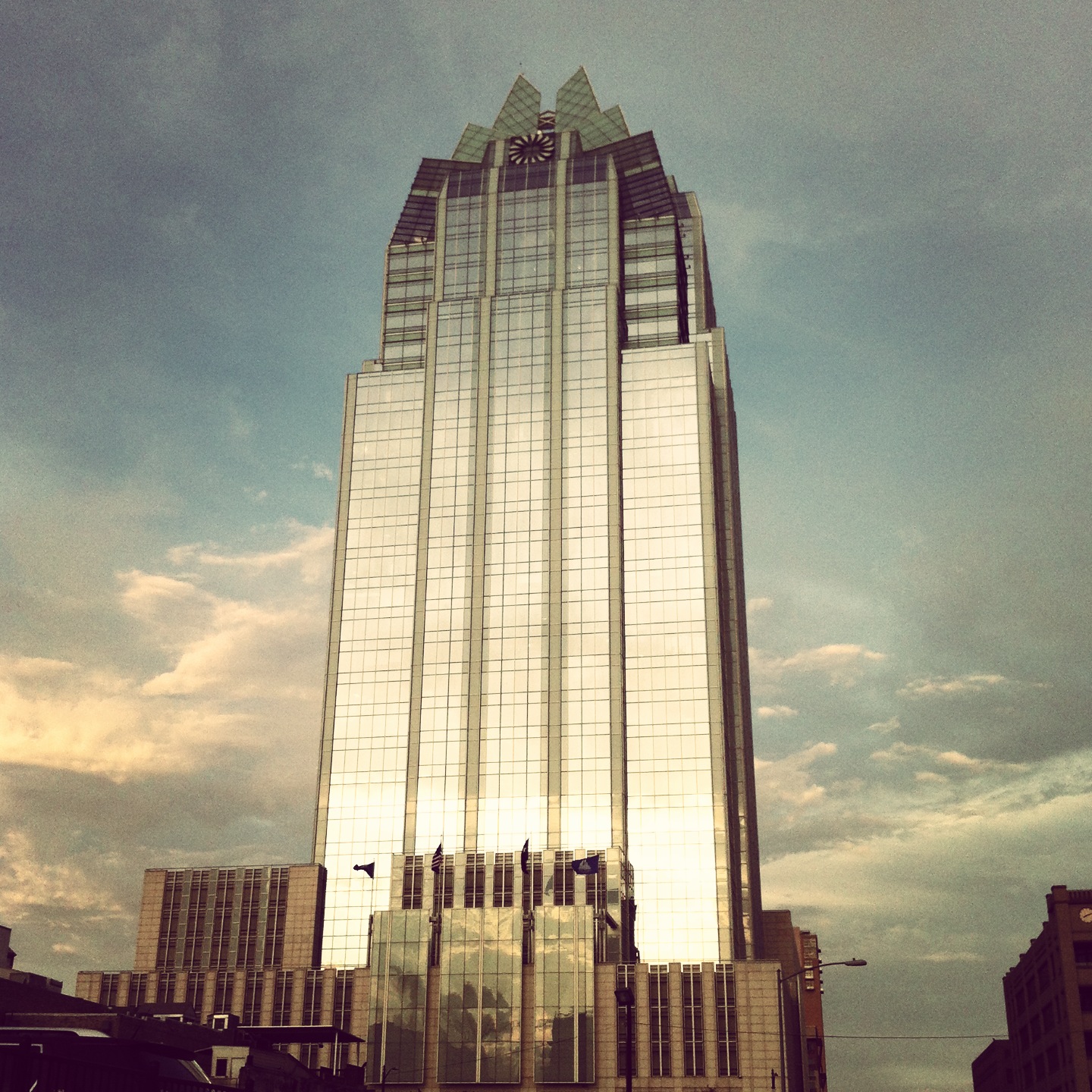 Austin Homes
As a Keller Williams agent, I will match you with the perfect Austin home. Keller Williams' industry-leading curriculum has prepared me to provide you with the highest level of service. By staying on top of the latest trends and using the latest real estate tools, I can help you make an informed decision. I will be there at every step of the home buying process. I make sure that I analyze your wants and needs in order to match you with a suitable home and will work with you to negotiate a price, coordinate inspections, process any required paperwork, and facilitate your search for Austin homes.
The Austin Homes Market
With the 16.4 percent increase in new home sales in 2013, more and more people are finding that Austin homes are a great investment. The average annual rate of appreciation on Austin homes since 1990 is 6%, according to the Texas A&M Real Estate Center. This make Austin the perfect environment to invest in property.
Recreation and Outdoor Fun
Austin is the perfect place for anyone who enjoys outdoor recreation. Austin is a wonderful city for both young and old. The Austin Parks and Recreation Department maintains numerous parks, including the 358 acre Zilker Park, and organizes athletics leagues for men, women, and co-ed teams. They even operate 50 public pool facilities, 2 skate parks, and several year-round tennis centers. If you like the outdoors there are a plethora of trails for hiking, biking, or running. One of my favorite pools is the Barton Springs Pool. This three acre, natural spring fed pool has an average temperature of 70 degrees, making it the perfect way to beat the Austin heat. Being in the music capitol of Texas means that you get to enjoy some of the best live music Texas has to offer. Austin City Limits, Fun Fun Fun Fest, and SXSW are just a few of the many live music events that you have the opporunity to enjoy.