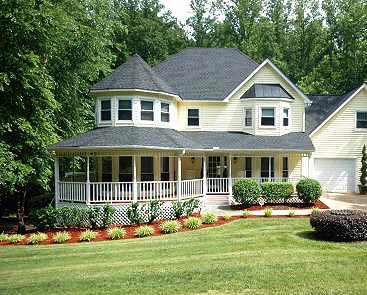 Bastrop, TX is the perfect community if you are looking for a small town with all the amenities of a bit city. I am intimately familiar with the Bastrop area and has worked in Bastrop for over 25 years. Allow me to earn your business and I will represent you to meet your real estate needs in the Austin and Bastrop communities. I can provide you a custom guided tours of hundreds of homes available in the area based on your individual taste and family needs.
Entertainment and Recreation
Bastrop offers many amenities to its residents. There are endless recreational opportunities, such as fishing, boating, and hiking. With a student-to-teacher ratio of 15.5/1, the Bastrop Independent School District offers a great learning environment for your children. Bastrop's Opera House located at 711 Spring Street was built in 1889 by P.O. Elzner and sponsors theater productions for adults, children's theater, arts and crafts fairs, and festivals. There are also many places to enjoy live music, spacious state parks, or restaurants–we have it all. Bastrop is a short drive from Austin and the Bergstrom International Airport.
Choose from a Variety of Bastrop Homes for Sale
Bastrop homes for sale can vary greatly. Have your pick of many older or historic Victorian style homes under the sprawling pecan trees with spacious gardens in the downtown Historic District. If you're looking for a more traditional style home in subdivisions with family friendly parks, walking paths, playgrounds and community swimming pools, The Colony is an excellent choice. If you are looking for something private, there are many secluded ranch style homes with acreage in The Lost Pines of Bastrop county. Bastrop even offers simple country farm houses with a comfortable amount of space to grow a garden and live comfortably with pets. All of these are just minutes away from the hitoric downtown area. Bastrop County has a little something for everyone.
Meet Your Real Estate Needs
David Board will work with you to find that perfect home that is within your budget. He knows it is important to maintain a balance between work and life. If you're interested in Bastrop homes for sale, David will match you and your family with a property that meets your needs. Contact him today to discuss what options are available to you and to schedule an appointment.