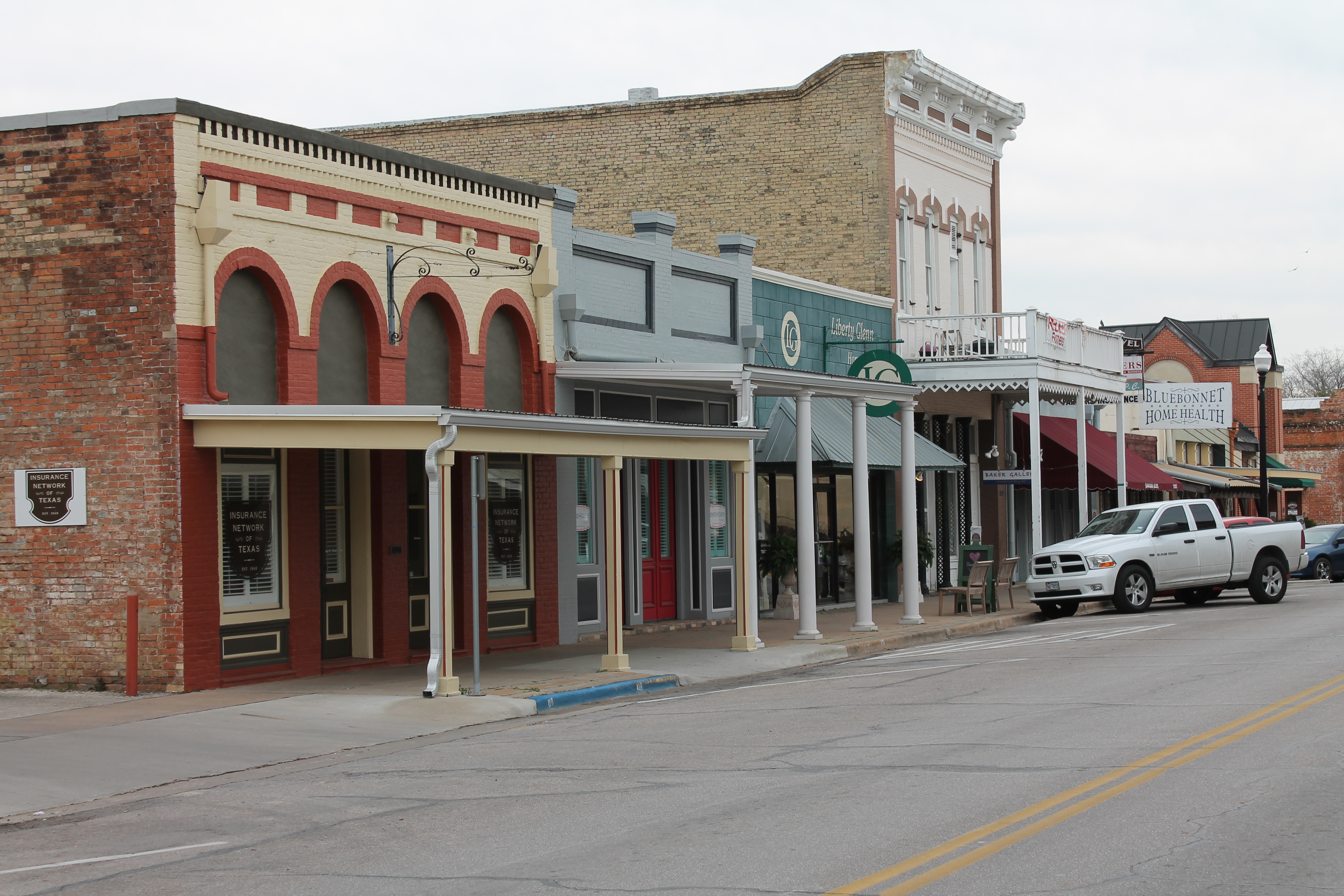 Are you looking to open your own business in the Bastrop, Texas area?  Well, your search could be over. Bastrop, TX has been home for me for over 25 years so needless to say I know the people and the area very well, an important attribute when selecting a realtor.  Bastrop offers a variety of storefront buildings for sale or lease in the Historic Downtown area. If  you prefer to be on the Hwy 71 corridor, no worries there are plenty of buildings for sale and/or lease there as well.
You will have the best business neighbors possible from the quaint antique shops, mod boutiques; gift shops, insurance companies, law firms, bakeries, restaurants, banks and Health Care businesses. The Bastrop Chamber of Commerce and the Downtown Business Alliance are priceless assets that help to support any business venture you choose.  They strive to make the downtown area the best that it can be and helped make Bastrop a Distinctive Destination, a Bastrop Main Street City and the most Historic Little Town in Texas. The marketing and advertising strategies utilized by these organizations can be a huge benefit your company.
The Bastrop Economic & Development Groups growing Bastrop Business and Industrial Park has commercial land for sale and lease to meet most business needs. Bastrop's own Deep in the Heart Art Foundry is located in the park and makes for a great artful lunchtime get away. The Bastrop County Sherriff's Office is also located there and with its presence added security. Both the downtown area and the industrial park are just minutes away from State Highways 95 and 71 and a short jaunt into Austin and the Austin Bergstrom International Airport.
Let David Board be your real estate agent business partner. Contact me today to discuss what options are available to you. I will find the best locations to show you, give you a tour of the area and a little bit of the history that makes Bastrop so special. I will work with you to make the purchasing process as smooth as possible. Bastrop is a unique community that is constantly growing and will welcome your business. I look forward to earning your business.