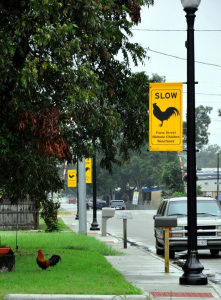 Bastrop, Texas is known as an ideal place to work and raise a family. Their scheduled activities include many options for shopping, learning and entertainment. The majority of those activities are affordable and some occur regularly, so there is always the opportunity to plan for the next event.
One event to mark on a calendar will be found at the Bastrop Convention Center on June 5, 2014 at 7:00 PM. The Farm Street Opry occurs the first Thursday of every month and is a family friendly presentation. Fortunately, it is also very affordable to access, with an adult entry fee of only $5.00 and any accompanying children ten and under get in for free.
What to Expect at the Event
As the name implies, it is a small-town version of the well-known stage. Here, local musicians and visiting talent share their love and talent for country music with the audience. In addition, although concessions are available, no alcohol is sold or permitted at the event.
There is always the possibility that this popular event will be prone to lines or could sell out of available seats. Therefore, it is a good idea to arrive soon after the doors open at 5:30 to get the best seats for you and your family.
As expected for this type of event, dress will be casual and there will be people of all ages in the audience. There is also likely to be the opportunity for some audience participation, although the focus will obviously be primarily on stage.
Finally, it is also worth noting that this important event is one of Bastrop's newer attractions. Its grand opening occurred in April of 2014 and therefore there are still many people who have not experienced it yet. That means it is a good opportunity to take your friends and family, then plan to make it a regular event.